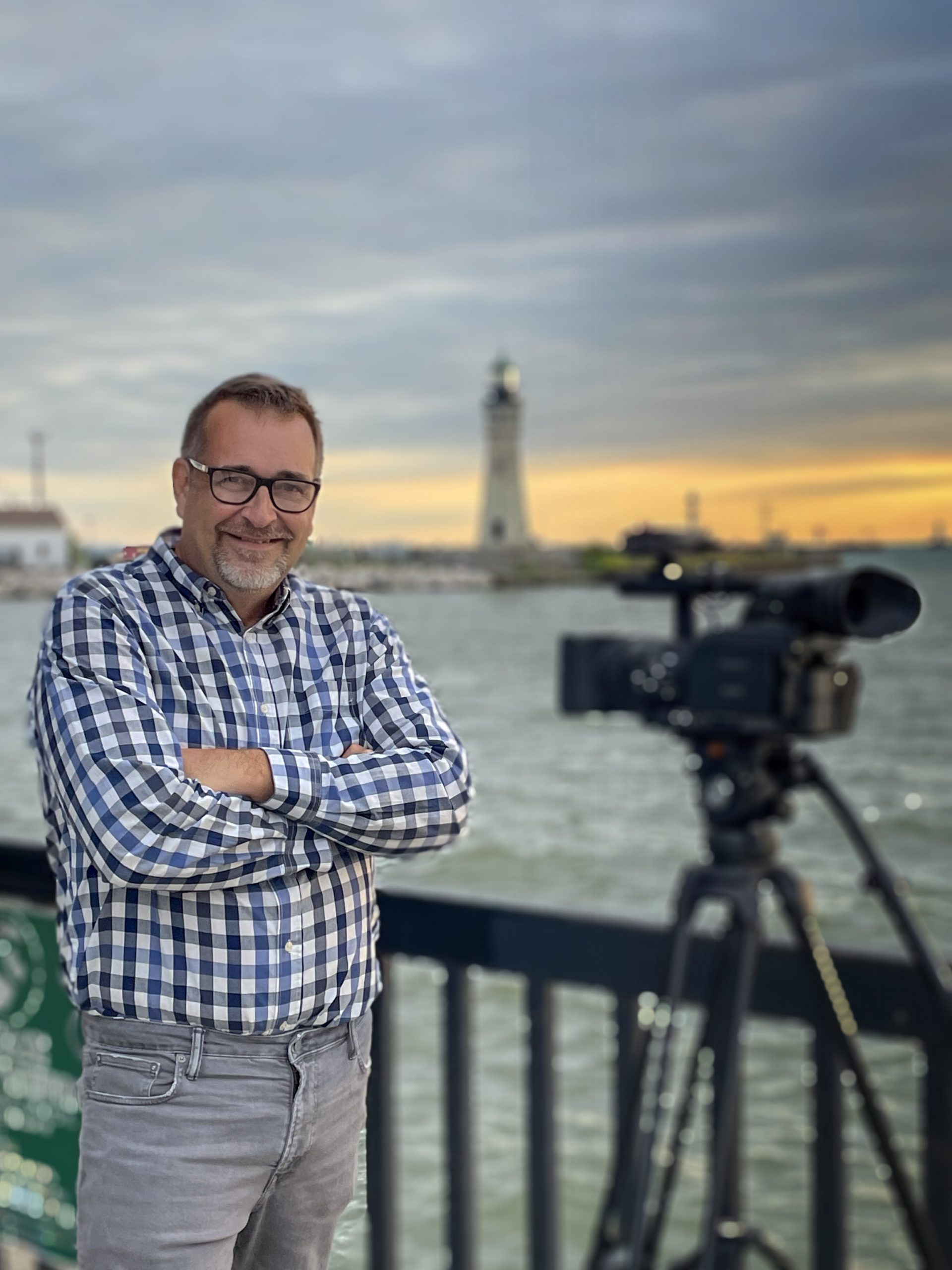 TV producer, U/W photographer, Shipwreck Researcher & Story Teller
Bottled Goodbyes Bottled messages have been discovered on shore nearly as long as glass containers have been invented. They bring tidings from ocean voyagers, invitations for pen-pals, tragic attempts for rescue and floating farewells from long lost souls. Based on Ric Mixter's new book, Bottled Goodbyes chronicles the most famous messages ever recovered, including three […] read more...
Diver, Underwater Videographer
Preserving our Shipwreck Discoveries Using Photogrammetry:  Ken has just completed his sixth year on what was going to be a five-year adventure to circum-navigate the Great Lakes. Livin' the dream, Ken spends all summer cruising from dive site to dive site and lake to lake photographing and making photogrammetry models of the wrecks that are […] read more...