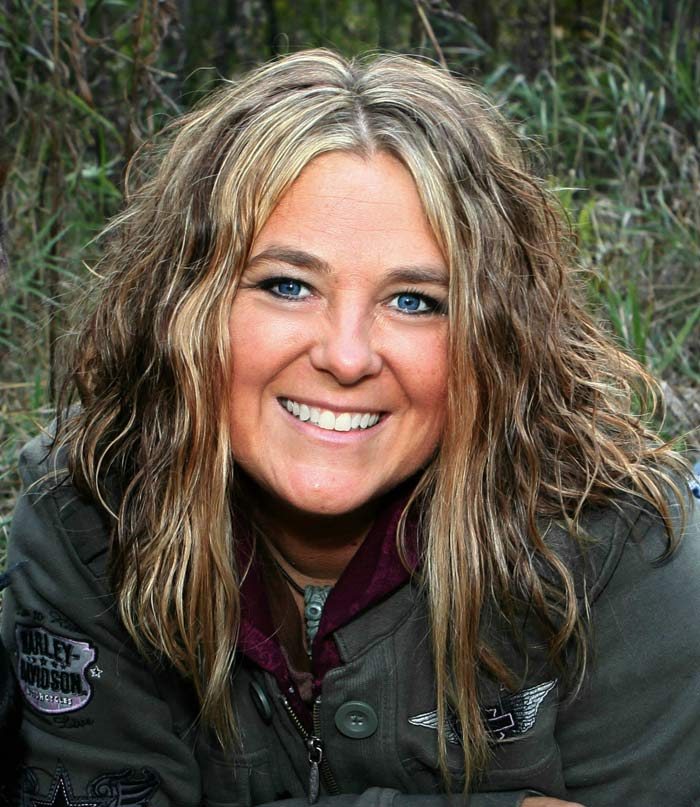 Katrina (Kat) Colby
RN by trade, Traveler and Diver at heart
I came from a small town, but always dreamed big. As I watched National Geographic, I knew I wanted to see what they were seeing with my own eyes. I started traveling about 12 years ago with friends taking dive trips, but always wanted to stay longer and experience more, but don't we all? I then took trips venturing out solo, backpack style and immersed myself deeper into the country and culture and found this very rewarding.
Traveling on a Shoestring: Travel Better, Cheaper, Longer- Tips and Tales
People always say, "I wish I could do that." But here is the reality, you can. And the next question is, "How can you afford this?" It doesn't have to be expensive. So I will give you some tips on that while sharing some stories and photos from along the way from Cuba, Mozambique, Egypt, Central America, the Philippines, and South Pacific. As a nurse I hear too many people say that "someday" they will get out and travel more, but way too often it never happens due to a decline in health, or other unplanned circumstances. So I say someday is now. I've never met anyone who regretted their decision to travel. So let's Journey On!