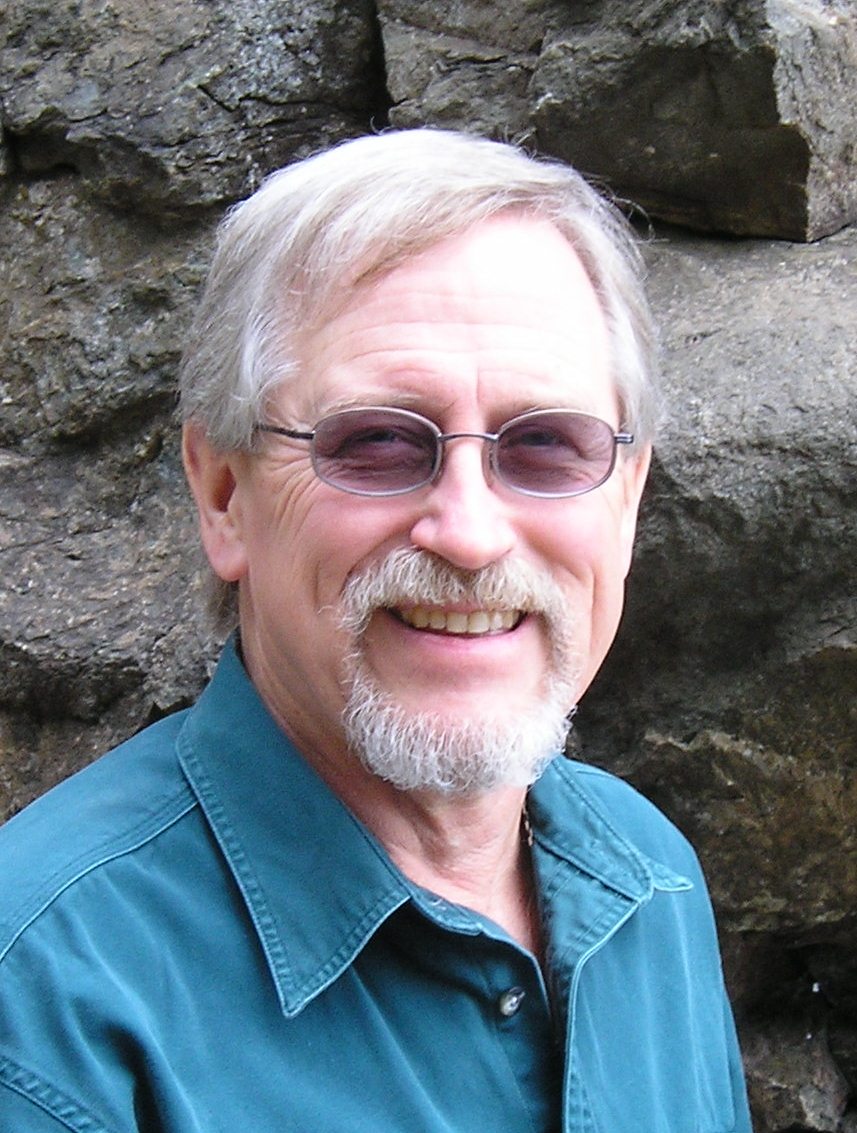 Dan Fountain
Diver, Maritime Historian
Dan Fountain is a diver and maritime historian with an avid interest in the rich and colorful history of the early Great Lakes shipping industry. He grew up in the small Upper Michigan mining town of Ishpeming and spent his summers on the shores of Lake Superior. His first shipwreck "dive" took place at age eight – holding his breath and swimming down six feet to explore the scattered wreckage of the schooner George Sherman near the family camp on the lakeshore. For more than three decades, Dan has been diving, researching and searching for the shipwrecks of the Great Lakes. Dan is the author of Michigan Gold and Silver: Mining in the Upper Peninsula, is co-author with Frederick Stonehouse of Dangerous Coast: Shipwrecks of the Pictured Rocks, and has written for Michigan History Magazine and Rocks and Minerals. He has also served as a guest lecturer aboard Great Lakes cruise ships.
Ships That Go Bump in the Night: Wrecks of the Choctaw and Ohio
Over the summer of 2017, two historic shipwrecks missing for more than a century were found
in Lake Huron – not once, but twice! Dan Fountain will share with the audience his experiences
in researching, searching for, and documenting the shipwrecks of the wooden steamer OHIO,
sunk in 1894, and the steel freighter CHOCTAW, lost in 1915. Using historical records and
photos as well as unique underwater video, he will tell the stories of the vessels, their crews, and
the collisions that ended their careers.