Exhibitor Info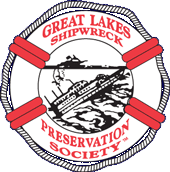 The Upper Midwest Scuba Adventure Travel Show will give you access to hundreds of scuba diving and adventure sport enthusiasts. Attendees are interested in scuba diving and training, adventure sports and travel, shipwreck, ocean, and technical diving, U/W photography and videography, marine artwork and crafts, and travel opportunities.
UMSAT exhibit space can be a great marketing tool for your company, allowing customers to get to know you and your business. Customers will gain valuable information about your product lines from your knowledgeable representatives in a personal face-to-face environment. The show is an excellent opportunity to display new products, promote trips and charters, sell new, or overstock and discounted merchandise, and promote training.
You can also advertise in our show program, on screen between speakers, or by donating a raffle or silent auction prize.
Exhibit Booths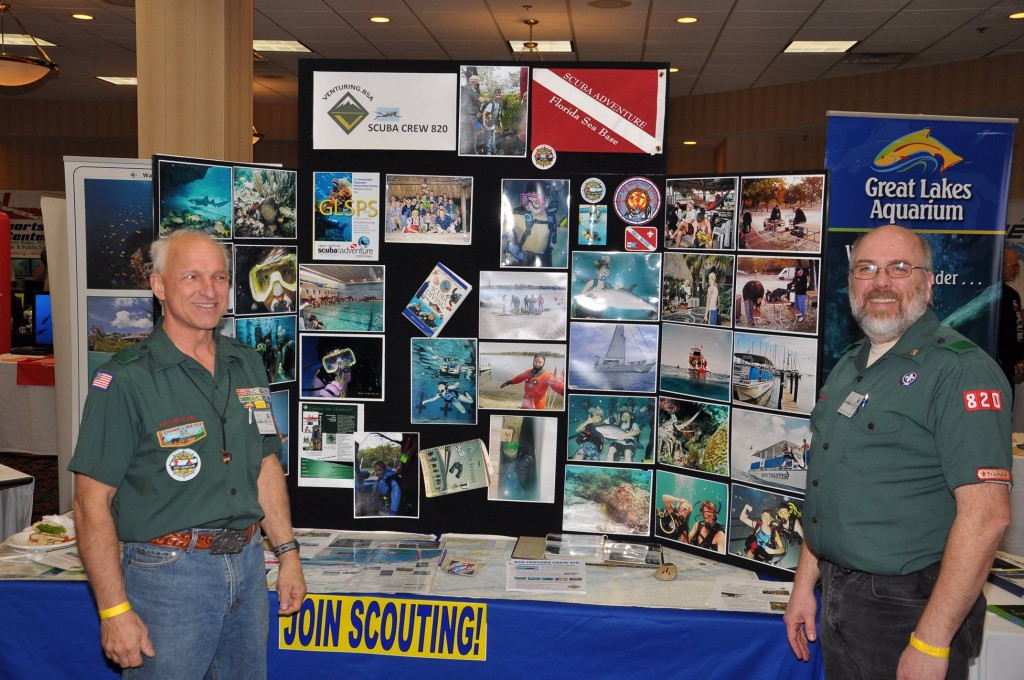 Booth space for almost all booths is 10'x 6′. Each booth includes one eight-foot skirted table and two chairs, 2 tickets to speaker hall. Hotel states free Wi-Fi is available. Exhibitors must provide their own power cords, multi-outlets or any other resources needed for setting up their display. All booths must be paid in full by the day of the show. Exhibitors reserving booths after mid March cannot be listed in the show program book. Multiple Booths will not be charged for second electrical hookup fee.
Booths shall be open and staffed during scheduled Saturday show hours, 9am-5pm.
Booth setup starts at 7:00 AM.
Electrical
Select this option to bring some electrical power to your exhibition table. Exhibitors must provide their own power cords, multi-outlets or any other resources needed for setting up their display.
Multiple booths will not be charged for additional electrical hookup fees.
Additional Info
If you have a preference on which table you want, be sure to add your first and second choice table numbers to the registration information. The Table Layout diagram will only be updated as available, so we cannot guarantee your first choice of tables – but we will assign table choices on a first come first serve basis. We will assign a table at our discretion if you do not select a table number.
Booths are be assigned on a first come, first served basis… so sign up now! Individuals, organizations and businesses that would like a booth can register by mail.

Note that all exhibitors must adhere to the Exhibitor Space Rental Agreement.