Available Tables
For your choice of tables, book today!
All numbered tables are available.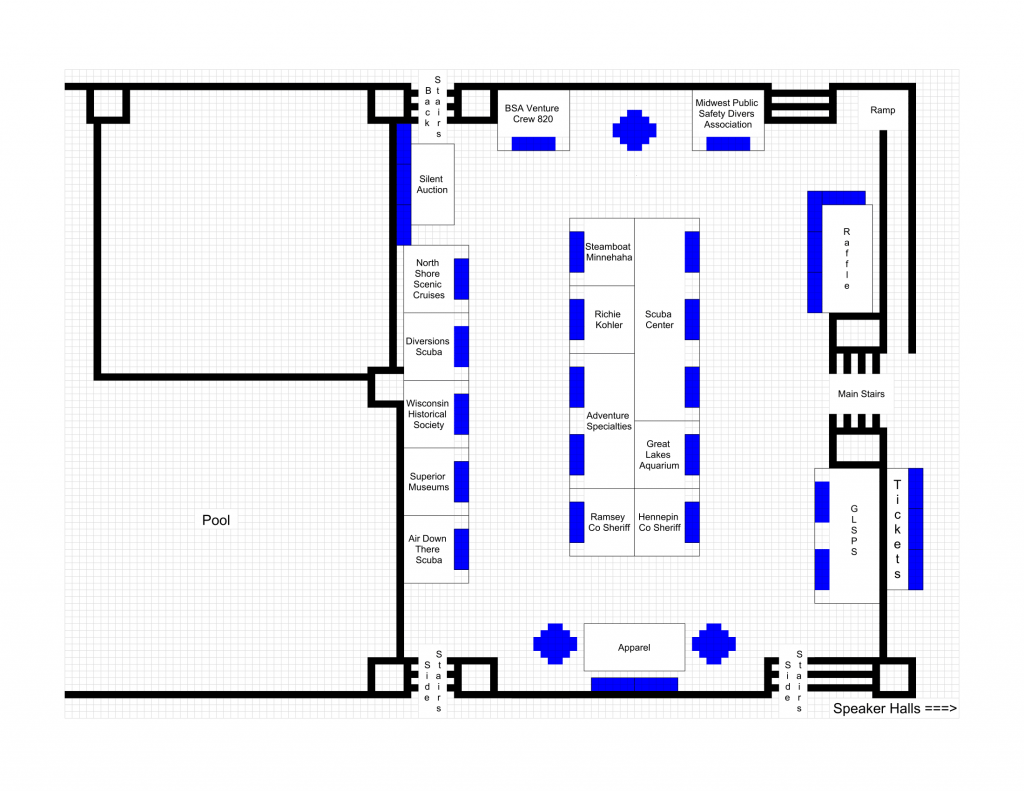 Table location requests and assignments are updated on a first come first served basis. We will do our best fulfill your request. Because of the delay in updates to the drawing we cannot guarantee your first choice of tables.